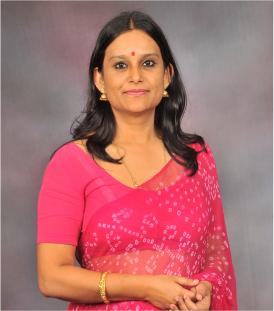 ABANTI SANKARANARAYANAN
Managing Director,Diageo,India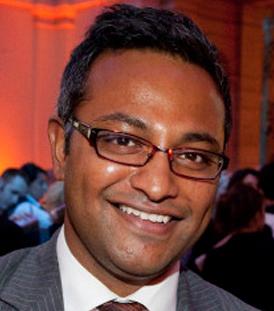 ABRAHAM THOMAS
Curator of Designs, Word and Image Department, Victoria & Albert Museum, London.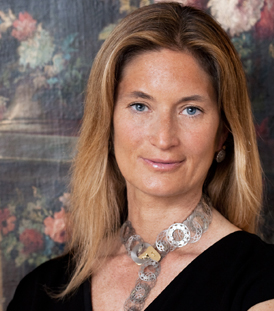 ALBA CAPPELLIERI
Architect and Design critic - Professor, School of Design of the Politecnico, Milan.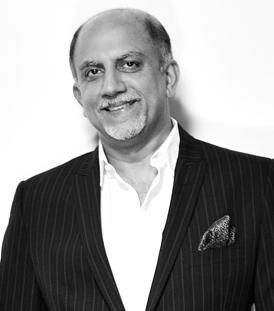 ALEX KURUVILLA
Managing Director,Condè Nast India, India.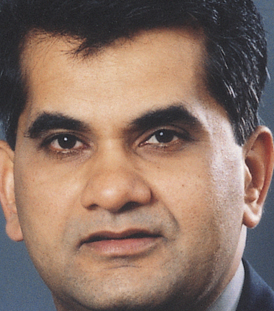 AMITABH KANT
CEO & MD,Delhi Mumbai Industrial Corridor Development Corporation, Delhi.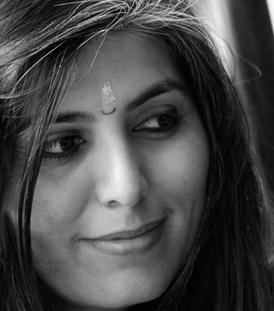 ANJALEE WAKANKAR
Co-Founder, Kaaru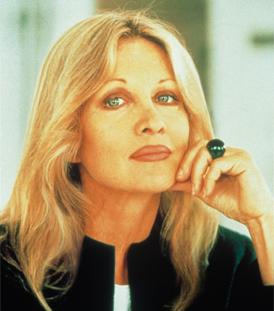 ANOUSKA HEMPEL
Designer,Anouska Hempel Design, London.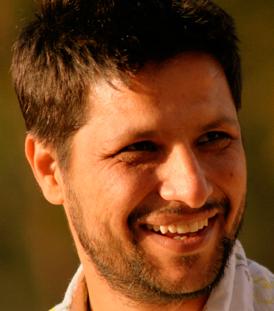 ANUJ SHARMA
(Happy Hour Speakers) Designer, Ahmedabad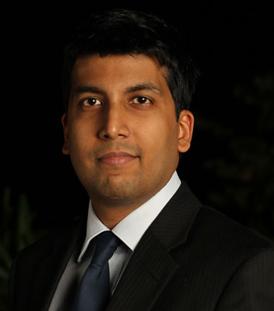 ANUPAM YOG
Director Marketing,Vituous Retail, India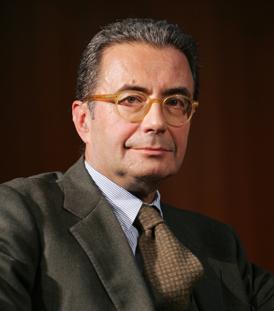 ARMANDO BRANCHINI
Executive Director, Fondazione Altagamma,Italy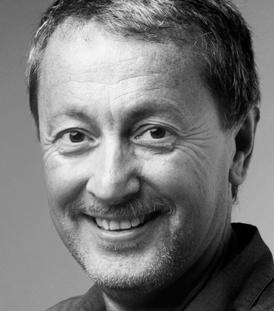 ARTURO DELL'ACQUA BELLAVITIS
President of Triennale Foundation and Exposition, Milan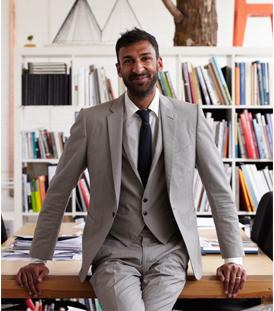 ASIF KHAN
Founder/Architect, Asif Khan Ltd, London.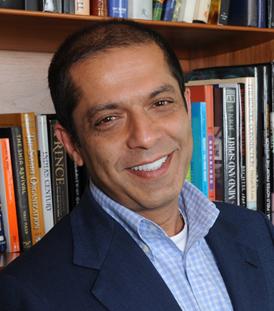 ATUL PUNJ
Chairman, Punj Lloyd Group, India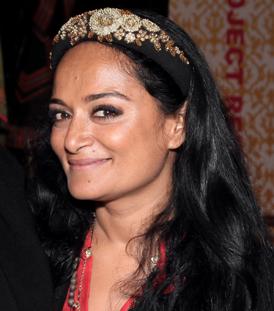 BANDANA TEWARI
Fashion Features Director, VOGUE, India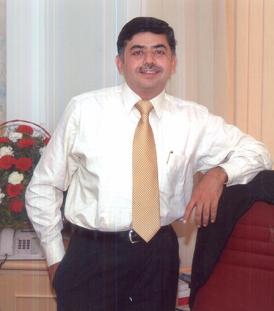 BHASKAR BHAT
Managing Director, Titan Industries Ltd, India.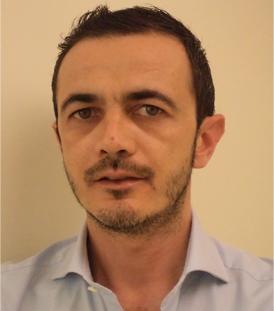 CARLO RONCATO
Product Manager & Business, Development Manager, Artemide, India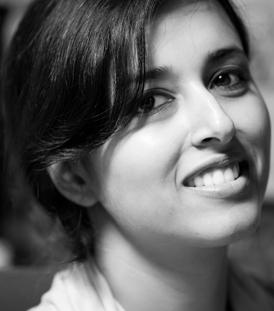 CHARUVI P. AGARWAL
Founder/Director, Charuvi Design Labs Pvt. Ltd, Delhi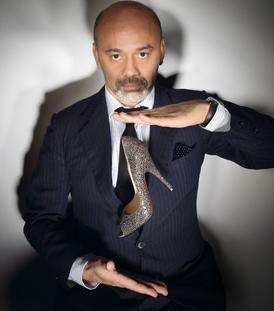 CHRISTIAN LOUBOUTIN
Footwear Designer Christian Louboutin Ltd, Paris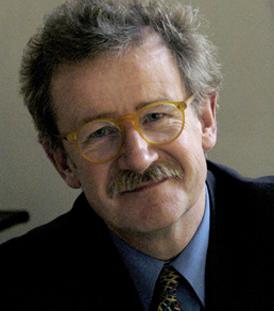 CHRISTOPHER FRAYLING
Educationalist and Writer, London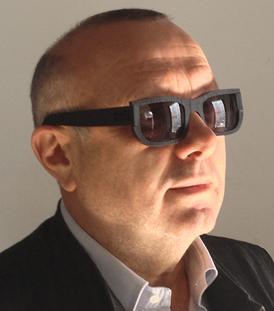 DENIS SANTACHIARA
Anomalous Designer, Milan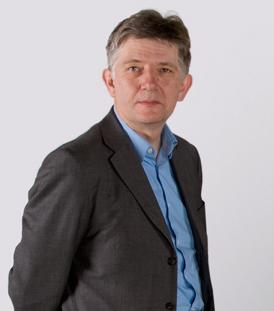 DEYAN SUDJIC
Director, Design Museum, London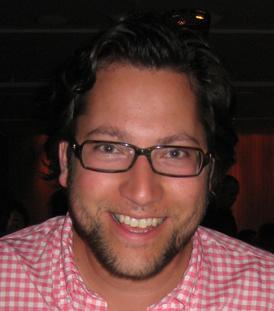 DINESH SONAK
THNK, The Amsterdam School of Creative Leadership & Saaf India Foundation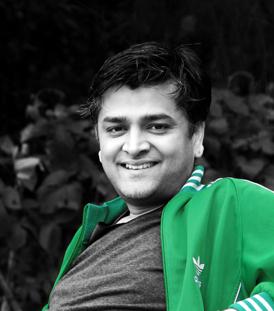 DIPENDRA S BAONI
Founder & Managing Director, Lemon Design Pvt. Ltd, Pune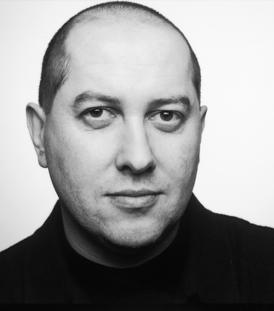 DOMENIC LIPPA
Graphic Designer & Partner, Pentagram,London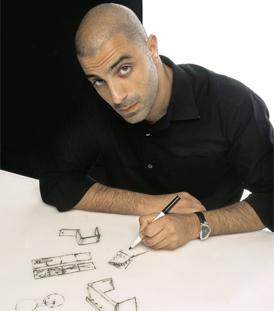 DROR BENSHETRIT
Founder, StudioDror, New York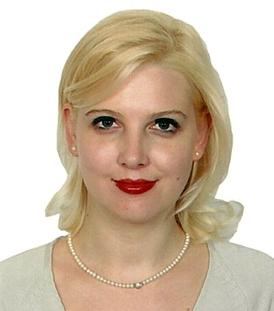 FEDERICA TORGNEUR
Country Manager-India, Design42Day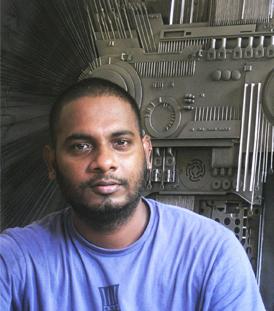 HARIBAABU NATESAN
Animation Film Designer , Aesthete , Mumbai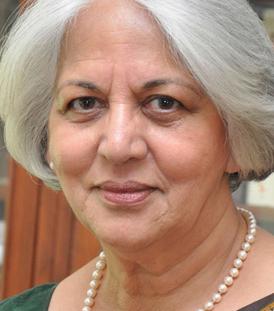 ISHER JUDGE AHLUWALIA
Chairperson Board of Governors Indian Council for Research on International Economic Relations (ICRIER)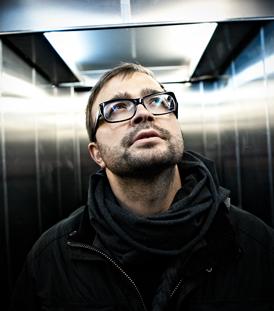 JAKUB SZCZESNY
Co-founder, Centrala Design Cooperative from Warsaw, Poland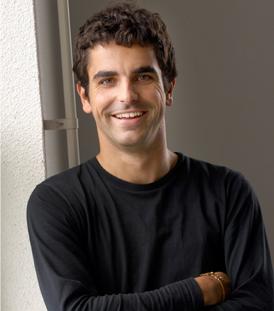 JON RODRIGUEZ
Senior Design Research Consultant of Philips Consumer Lifestyle 404 expert on People Research and Design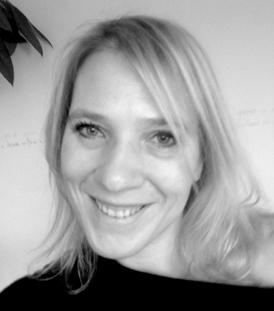 KIRSTEN VAN DAM
Founding Partner, Out Of Office,Netherlands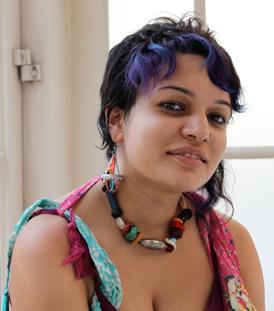 KRUTI SARAIYA
Graphic Designer, Bangalore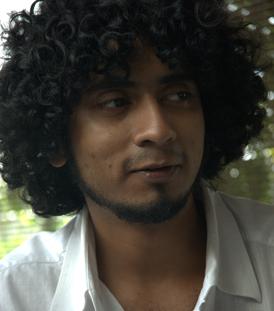 MADHAV RAMAN
Principal Designer Anagram Architects, New Delhi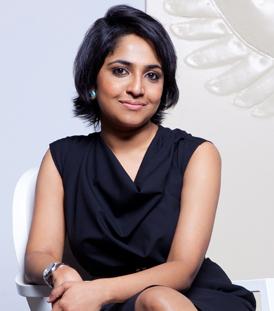 MANJU SARA RAJAN
Editor, Architectural Digest (AD), India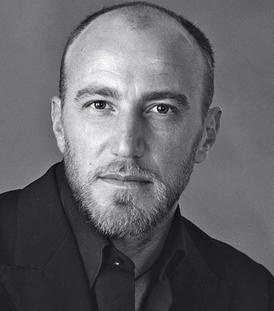 MANUEL GOMIERO
Chief Executive, VeniniSpA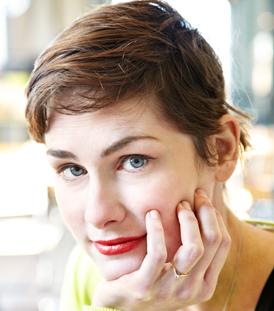 MARIJE VOGELZANG
Eating Designer, Studio Marije Vogelzang, The Netherlands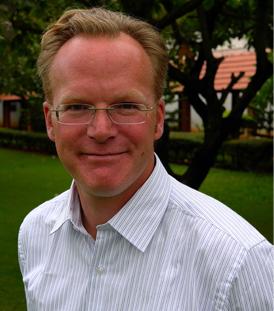 NICK TALBOT
Global Design Head, Tata Elxsi, India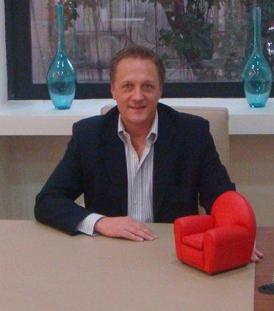 NICOLA OBERT
Managing Director & CEO, Casa Décor Private Limited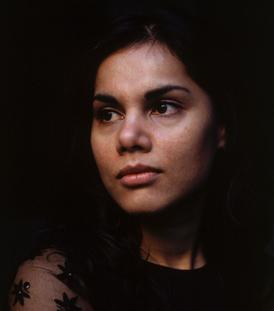 NIPA DOSHI
Co-Founder, Doshi Levien, London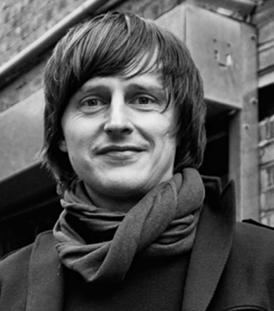 OSKAR ZIETA
Dr. SC. ETH. Dipl. Ing. Architekt SIA, Zieta Prozessdesign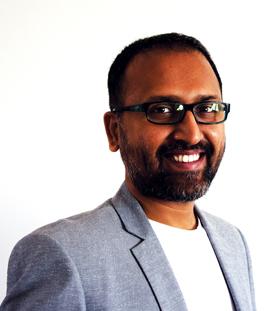 PARAM VENKATARAMAN
Head of IMRB Innovation Labs, Member, Executive Council, Center for Emerging Markets Solutions, Indian School of Business, India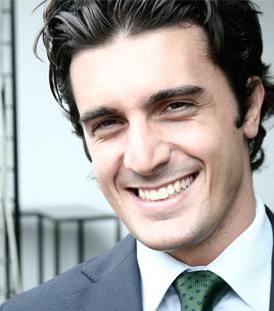 PATRICK ABBATTISTA
Co-founder and Head of Sales & Marketing, Design42Day, Italy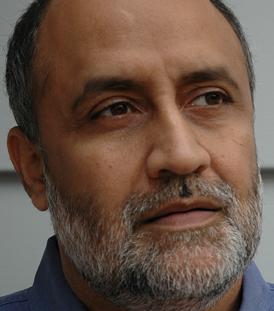 RAHUL MEHROTRA
Principal of Architecture, Rahul Mehrotra Associates, India Chair of the Department of Urban Planning and Design Harvard University's Graduate School of Design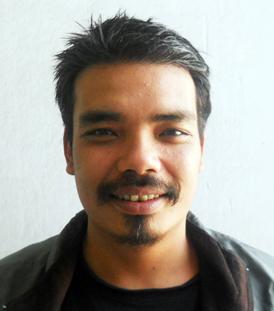 RAJIV SUBBA
Founder / CEO Dirty Hands, Ahmedabad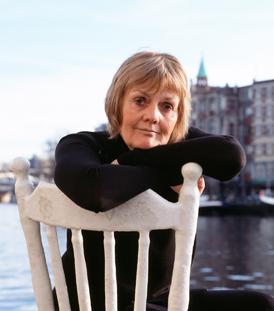 RENNY RAMAKERS
Co-Founder, Droog, Amsterdam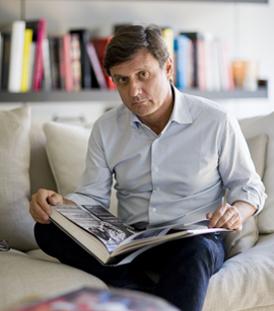 ROBERTO GAVAZZI
C.E.O, BOFFI, Italy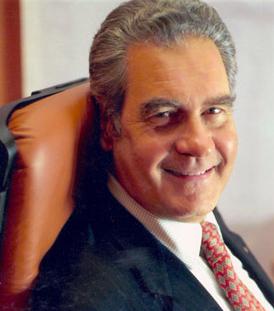 RODRIGO RODRIQUEZ
Managing Director,Cassina,Italy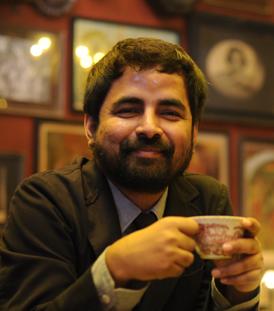 SABYASACHI MUKHERJEE
Fashion Designer, India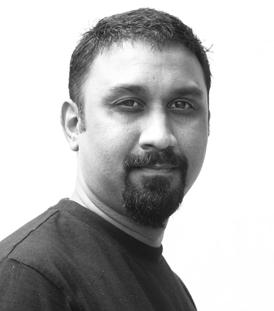 SANDEEP SANGARU
Designer / Founder Sangaru Design Studio / Sangaru Design Objects,Bangalore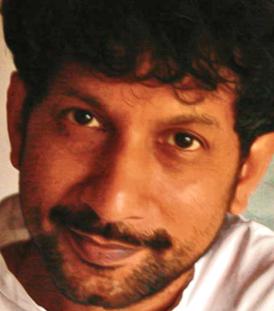 SANJIB CHATTERJEE
Co-Founder, Kaaru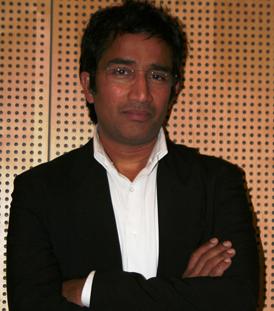 SHAMMY JACOB
THNK The Amsterdam School of Creative Leadership &Saaf India Foundation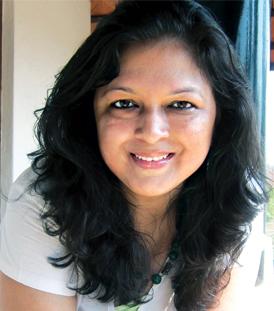 SONIA MANCHANDA
Co-Founder Idiom Design and Consulting, India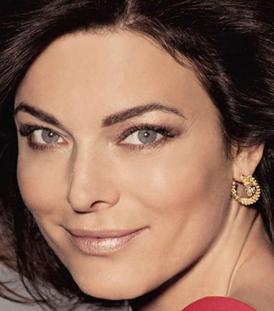 STEPHANIE ROMANOV
Model and Actor, U.S.A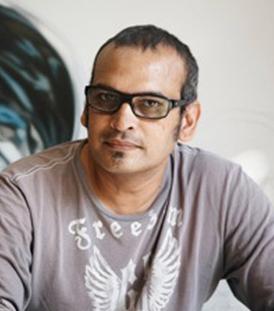 SUBODH GUPTA
Artist, India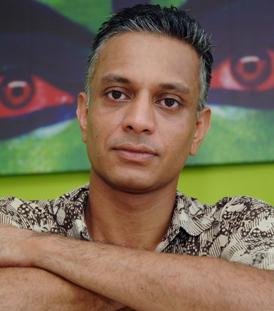 SUMANT JAYAKRISHNAN
Scenographer & Designer, Installation artist, New Delhi
SUSHMITA MOHANTY
Spaceship Designer and Entrepreneur, USA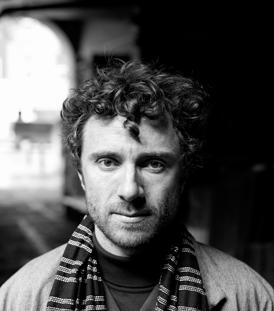 THOMAS HEATHERWICK
Designer/Founder, Heatherwick Studio, London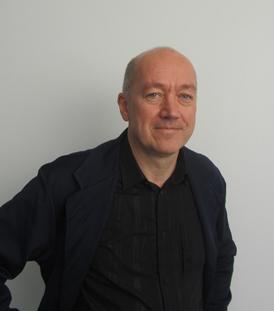 TON VENHOEVEN
Founder,VenhoevenCS Architects, Amsterdam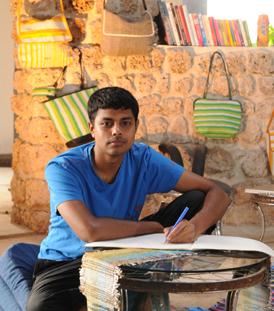 U.SUREN VIKASH
Design Facilitator, ThunkIn India, Coimbatore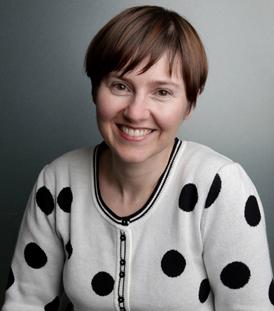 VICKY RICHARDSON
Director of Architecture, Design and Fashion, British Council, London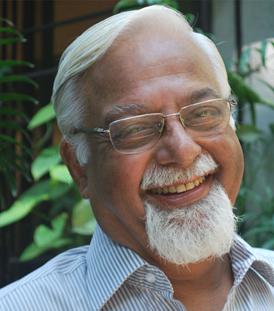 VIKAS SATWALEKAR
Design Consultant, Satwalekar Design Studio, India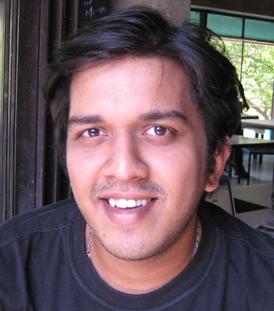 VIVEK AMBERKAR
Principal Designer, Vivek Amberker Product Design, Mumbai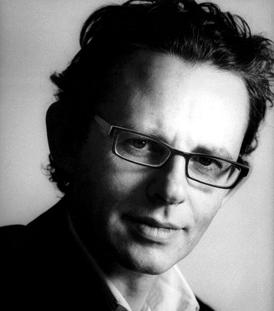 WILLIAM RUSSELL
Architect & Partner, Pentagram, London